Description
KS3 Poetry: The Sea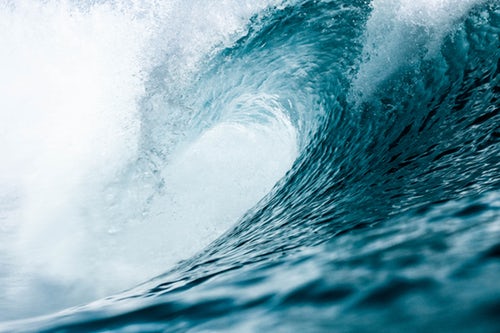 Join experienced English teacher Sarah for this five week course as she shares how you can facilitate your child's learning through poetry.
We will focus on:
– Sharing poetry from across time and around the globe.
– Exploring how to enjoy sharing poetry aloud.
– Building understanding of poetic devices such as imagery, alliteration and assonance and structural techniques like enjambement and caesura
– Close literary analysis, exploring how poets use language to create mood and atmosphere in their writing, discussing the poet's possible intended purpose and how that is achieved.
– Discovering how to structure and answer different types of comprehension questions.
– Enjoying writing poetry.
The theme for this course will be The Sea and it is broadly aimed at students who are Key Stage 3 (11-14 years) and pre-GCSE. More able and keen KS2 students may also enjoy and benefit from this, or older students who would like to have a bit of a catch up.
Course members may have different confidence and ability levels so this will be gentle and creative with lots of opportunity for discussion.
What Does The Course Include?
Membership of a private Facebook group.
Access to a weekly video exploring different concepts and discussion posts where members can ask any questions around the subject.
Downloadable worksheets for each week.
The opportunity to share your kids' work for assessment and celebration.
On purchasing a place on this course you should see a box with the option to download – please click on this. Information about how to access the course will also be emailed. If you do not receive an email, please email Sarah at theimaginationshed@gmail.com with a copy of your receipt and I will manually email it to you.