Welcome to The Imagination Shed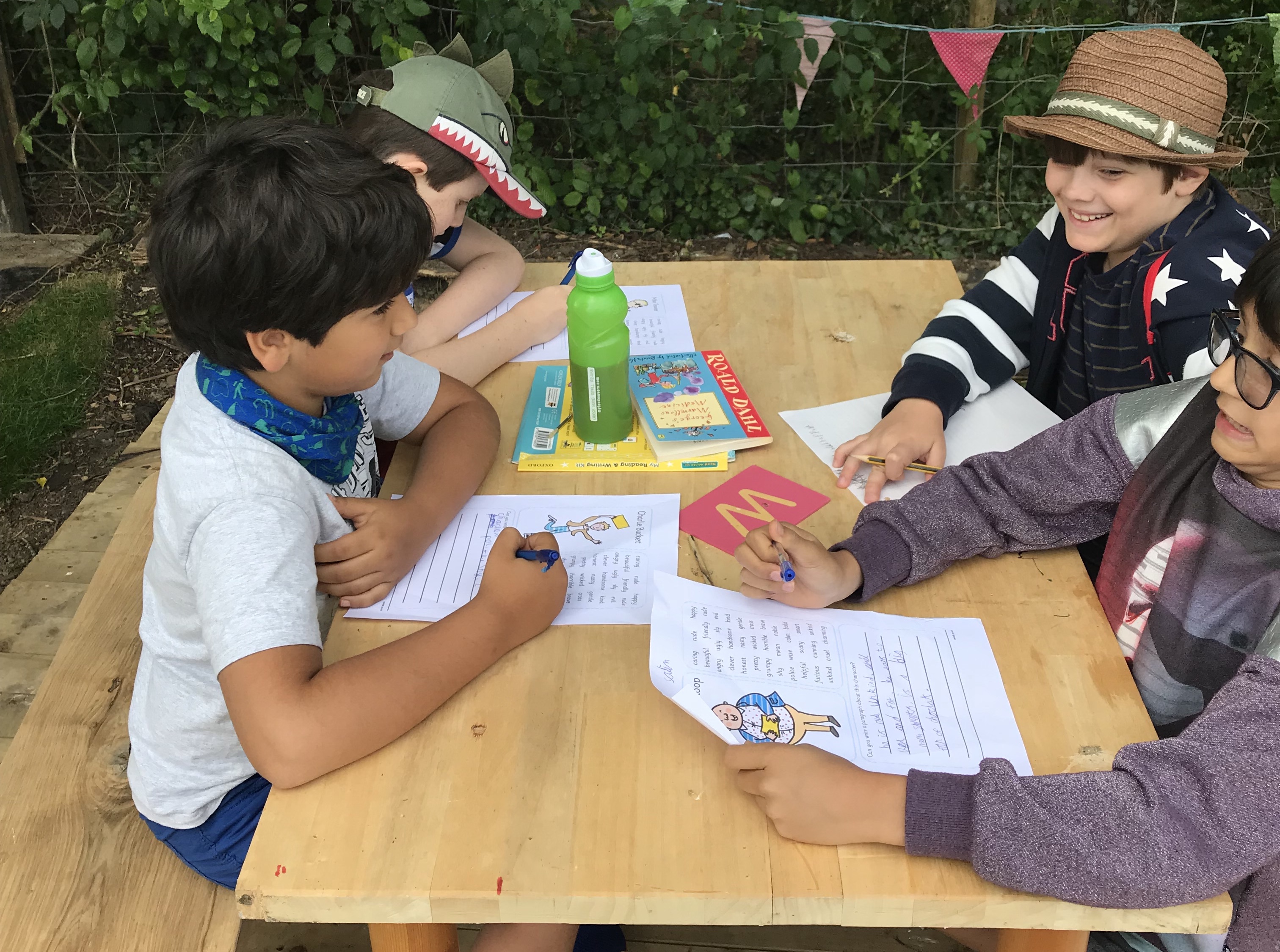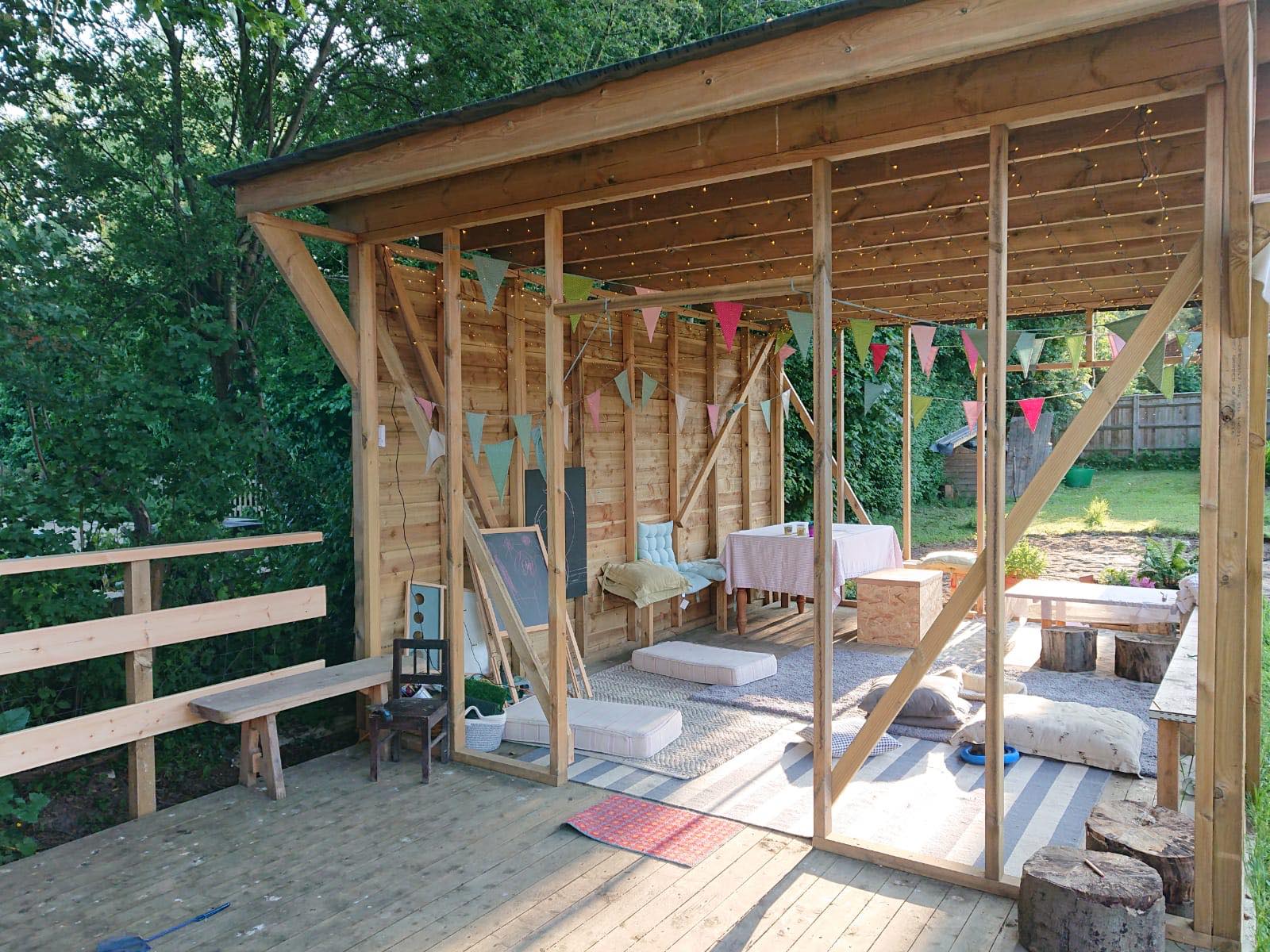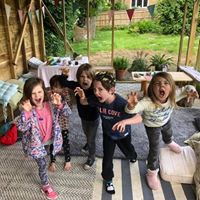 About Us
The Imagination Shed is a happy, creative space where children's confidence and imaginations blossom, run by Sarah, a highly experienced English and Drama teacher, home educating parent, blogger and writer. I help families support their children's learning at home through creative workshops, child-centred tuition, resources and online courses. I also offer 1:1 consultancy and mentoring for parents.
 Group workshops for home educating families are held in the magical bell tent in my gorgeous Kentish garden. The tent is fully furnished with cosy blankets and cushions, and a myriad of ethically produced, beautiful and organic learning tools, from open-ended wooden rainbows to fabrics and playdough and even a dressing up box! The garden is a child's haven, with its mud kitchen, tuff tray, wildflower meadow and spacious lawns.
Let's Connect!
Please join our Facebook group for updates about forthcoming workshops, ideas to inspire your children at home and giveaways and competitions.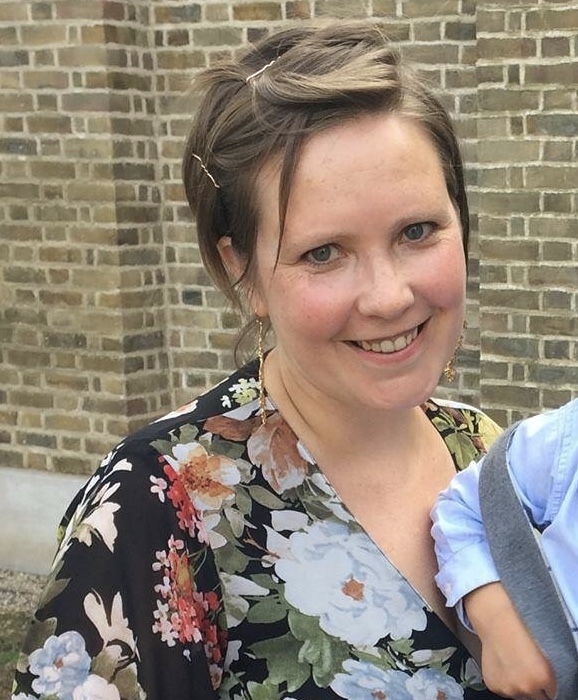 REVIEWS
"My daughter is so proud of what she's done so far, she's shown her big sister and daddy, and is keen to build on her ideas, I'm really pleased"
Sarah R
"The bell tent is magical." M.B.
"Thanks for today – lovely as always." T.T.
"My two have thoroughly enjoyed the sessions." S.G.
"Sarah is engaging and welcoming. The sessions are fun packed, my 3-year-old loves them." N.H.
"Sarah is so warm and welcoming, it's such a pleasure to see how fun she makes learning. Highly recommend The Imagination Shed!" E.H.
"Thank you for teaching me… You taught me so much and it helped me finally see the joy in English lessons." W.C. (aged 14)
"Thank you for being an amazing teacher and helping me with my Common Entrance." N.S. (aged 13)
"Thank you for all you do – we love the creative and imaginative way you teach the lessons and it has really improved confidence and results at school." A.C-S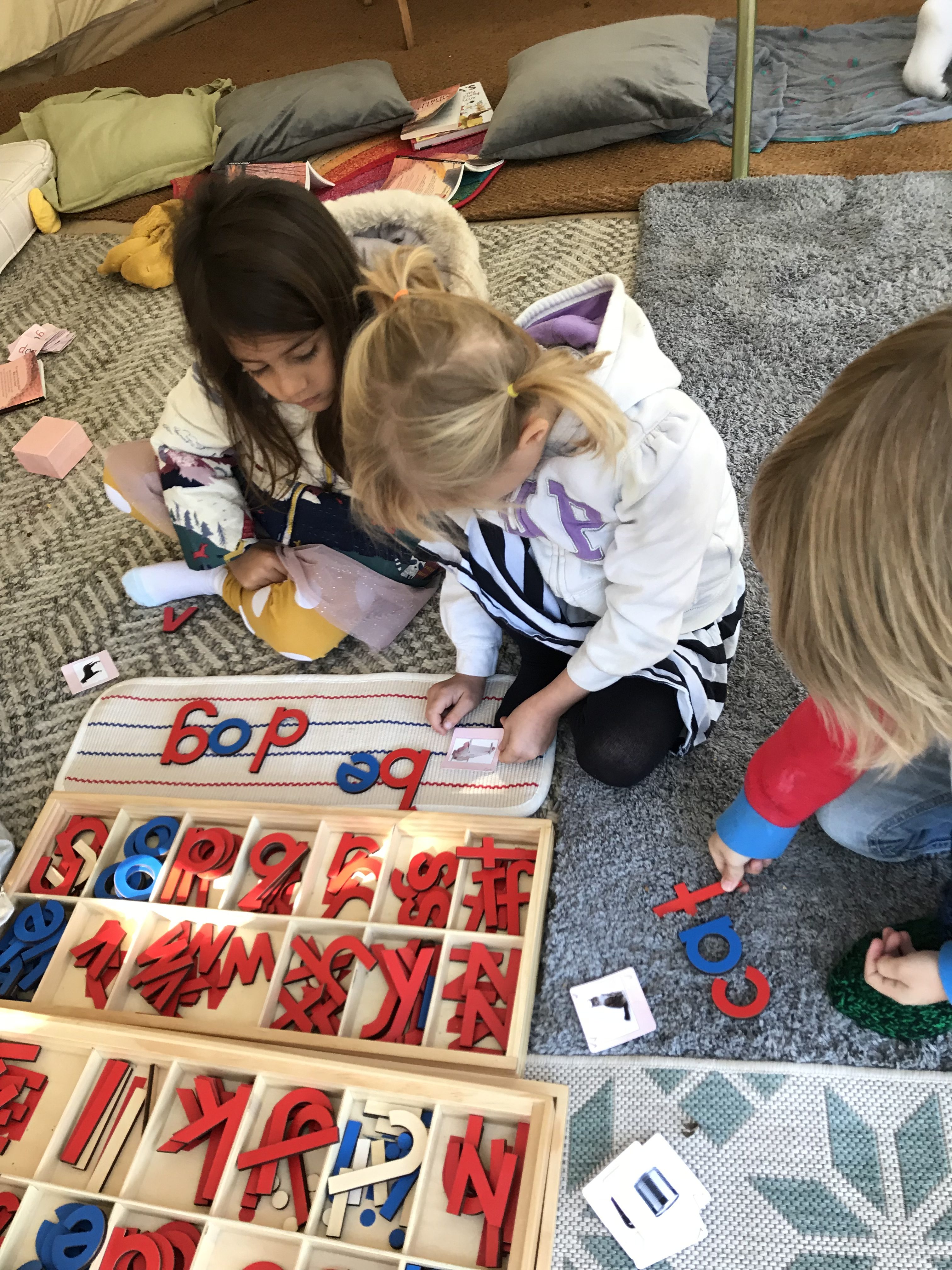 Workshops
Home Educating Families: WEEKLY Workshops
At our Tuesday workshops, each session consists of shared literature, followed by a host of exciting themed activities, from art, craft and DT to drama and speaking and listening games. There's plenty of outdoor learning too and the sessions are held in our cosy bell tent (heated in the winter!)
10am-11am (4-7 Year Olds)
Storytelling and drama, craft, listening and phonics activities, sharing of poetry and prose – this is a gentle, creative space for children to build early literacy skills. 
11am-12.30pm (7-11 Year Olds)
This literature inspired session is centred around a key theme or text. There are plenty of activities for everyone to enjoy, from art and craft to drama and creative writing, and as it is a small group everyone benefits from a little time 1:1 to build their literacy skills wherever they are on their learning journey. We have covered all sorts of exciting things, from multicultural poetry to classic children's literature, Shakespeare to Dahl.
COMING SOON… I am looking at setting up a literature and creative writing group for 10-13 year olds. Please email to register your interest.
SCHOOL WORKSHOPS
Storytelling
Suitable for Reception to Year 8.
We will bring props, our magical storytelling mat and beautiful open-ended toys to inspire your children, and, through games and activities, help your pupils find their voices and tell a fabulous story. Perfect for World Book Day, National Storytelling Week or a lovely workshop to blast away the winter blues.
Sessions can be themed by nature or the seasons, or by topic, for example, 'Journeys' or 'Magic'.
Drama
Murder Mystery Madness
A two or three day workshop, suitable for Years 6-8.
Collaborate to devise a parody of a 1920s murder mystery and create a performance for family and school friends.
Masks and Mime
A half or full day workshop, suitable for Years 3-8.
Learn about the history of mime and masks, create your own amazing masks and devise a performance.
Spy School
A half or full day workshop, suitable for Years 4-6.
Do you have what it takes to enter the world of espionage? Learn how to crack codes and interpret mysterious messages. Create your own spy persona and develop a convincing back story for your character. The morning will end with a series of challenges where you can prove your skills. Open to children in Years 4 and 5, this is a fun opportunity to build verbal reasoning, vocabulary and storytelling skills.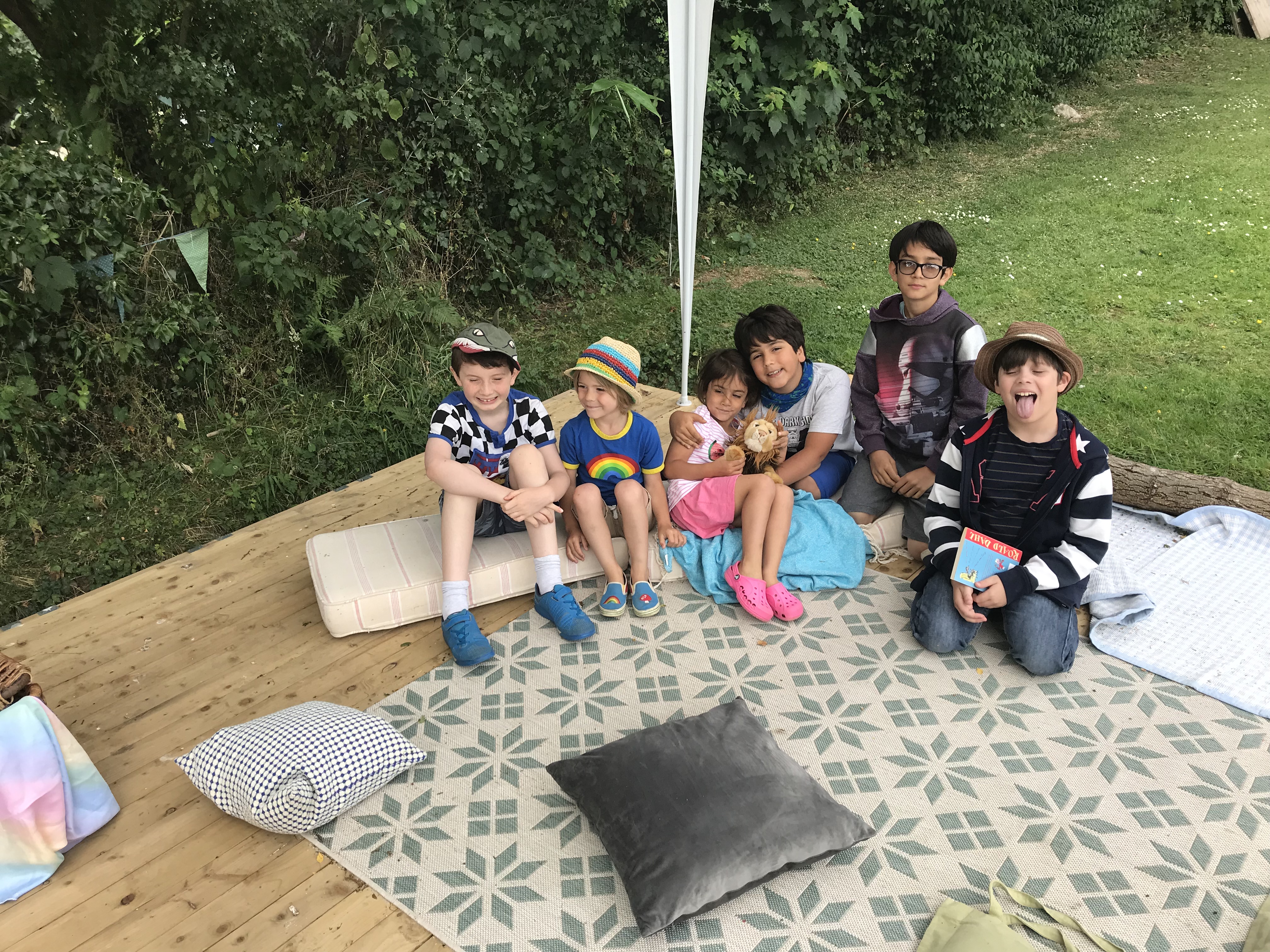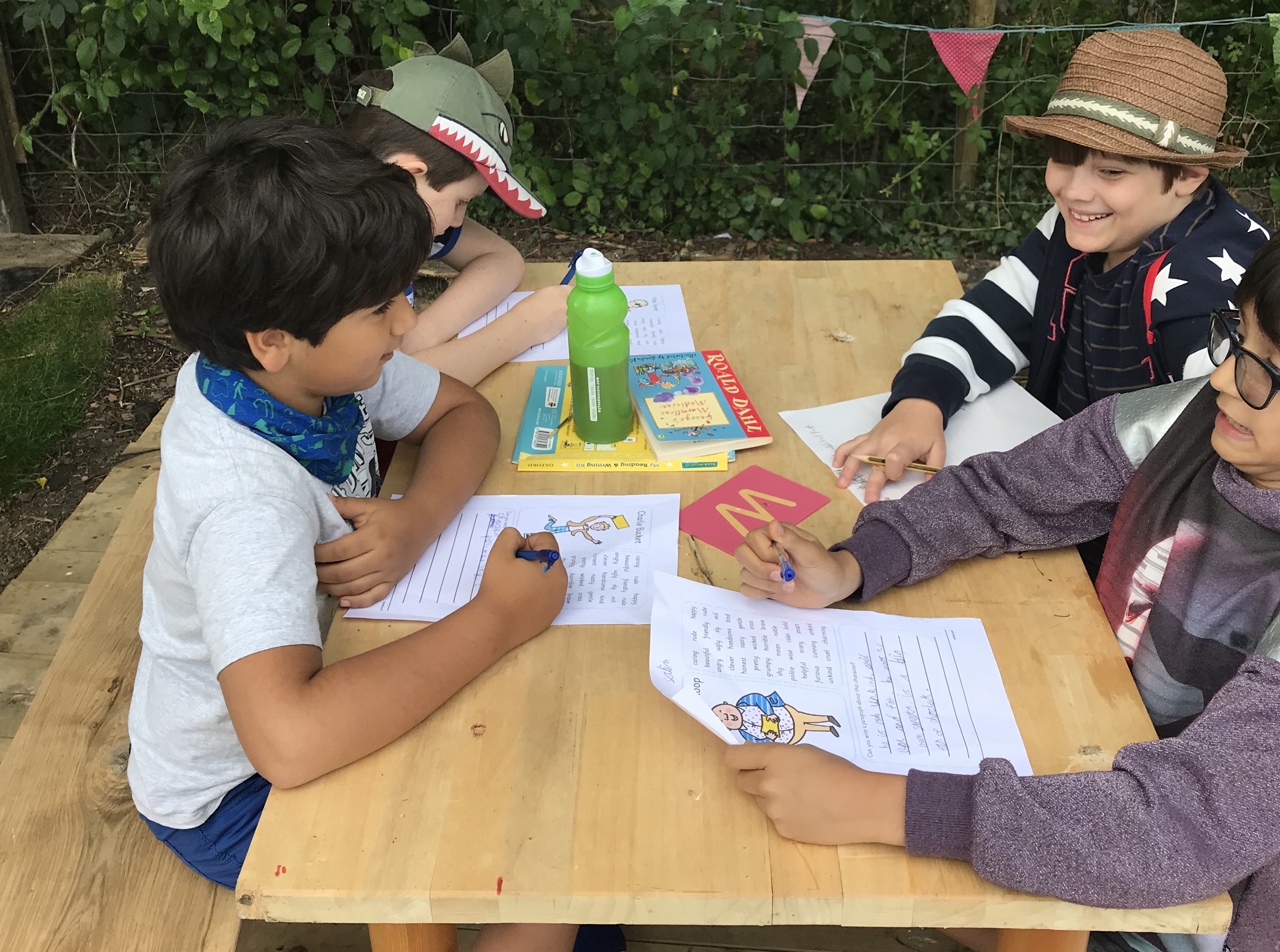 TUITION
– Group and 1:1 English tuition
– Key Stages 2 and 3
– Home educated or school educated children
– General English tuition to build confidence or specific areas including creative writing, comprehension and literacy skills
– General primary support
– Experienced preparing children for a host of local examinations to senior schools including Common Entrance, Sevenoaks and Cranbrook.
– Availability from October, from my home in Penshurst or via Skype anywhere in the world!
Shop
Check out our downloadable resources. These are accessible, affordable and, just like our workshops, crammed full of inspiring, creative ideas.
Support for Home Ed Families 
If you are a new home educator and feeling  a bit overwhelmed or a seasoned pro in a rut, I can offer 1:1 mentoring for parents over the phone or via Messenger. I can also work with parents who would like to improve their own literacy skills in order to fully support their children at home. Please contact me to find out more or see the Consultancy Packages available in our shop. 
Coming Soon
Home Ed Weekly Workshop for 11-14 Year Olds
A more structured group for Key Stage 3 pupils who are looking to bridge the gap between Key Stage 2 and GCSE work, we will explore poetry, prose and non-fiction writing together and attendees will develop textual analysis, vocabulary and essay-writing skills. This will be a small group with plenty of opportunities for speaking & listening, too.
We can be contacted via the following methods, or by completing the adjoining form.
Messages don't seem to be getting through on the form below so please email us at theimaginationshed@gmail.com or message our Facebook page. 🙂